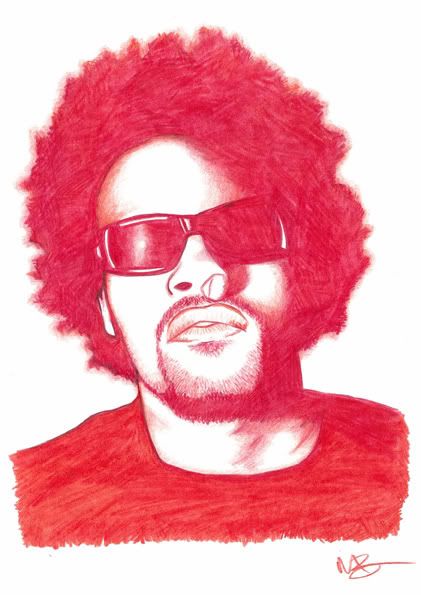 Over at the Passion, we're working on a comprehensive list of the Top 50 hip-hop producers that starts tomorrow. We left out a lot of big names, that's what the honourable mentions are for. In the third part of our Honourable Mentions, I wrote about Dan the Automator, Sir Jinx, J-Swift, Rockwilder, Clark Kent, DR Period and Redman. Click through my Red piece to read about the rest of the producers and check out the other pieces, they're excellent.
There was a recent Redman compilation entitled Funk From Hell, and I couldn't think of a better phrase to describe the Funk Doc's production work. Where Dr. Dre imagined P-Funk as gangsta party music for 70s babies, Red digs out funk's rawest and darkest elements to create something dusted. His best beat work blends discordant vocal sample loops layered with sticky, murky, bass-heavy funk and thumping drums. It's fitting that Red recorded the largely self-produced Dare Iz A Darkside on an extended acid trip. See how "Rockafella" samples played out records like "Flashlight" and "I Wanna Do Something Freaky To You" and still sounds like nothing else? That's real swamp rap for your stanking ass.
I recommend you watch the video for "Whateva Man" again.