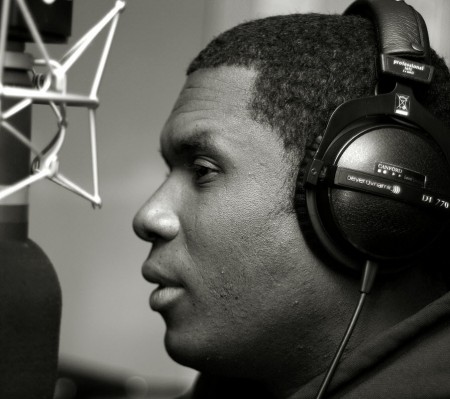 Wrote a longer piece at Passion about hip-hop's obsession with finding a saviour for the genre. Quite proud of this one. Click the excerpt below to read the whole feature.
What revisionist rap fans forget is that the Roots were lamenting the state of the genre in '96, a year which brought us ATliens, All Eyez On Me, The Score, Hell On Earth and Reasonable Doubt. Nas was supposed to save purists from pop-rap in '94 but two years later, Jones became part of the problem with It Was Written (at least in their eyes.) Fast forward a few years later, and rap hit the peak of its commercialism. At the height of the jiggy era, the East Coast rap scene was hungry for a popular rapper who rapped well about something more resonant than cash, money and hoes. Bad Boy owned shiny-suit-and-ties rap over 80s pop tracks, while Ruff Ryders delivered aggressive club bangers, but select fans felt like there was something missing. Purist fans expected a lyricist who would make no concessions to commercial appeal.
Plus: Just reviewed Blueprint's new album
Adventures in The Counter-culture
for Exclaim!, click the excerpt for the whole shebang.
Blueprint's sophomore album has been a long-time coming, arriving six years after his 2005 solo debut, 1988. The Columbus, OH rapper/producer has kept busy in the meantime, teaming with RJD2 and fellow OH resident Illogic in the groups Soul Position and Greenhouse, respectively. With Adventures in the Counter-Culture, Printmatic makes a conscious move beyond boom-bap as a solo artist.
"Keep Bouncing" is one of my favourite tracks off the album. Don't sleep on the video chica in the bookie visor either.
Rewind. A few other recent writeups for Exclaim!
:
Pharaohe Monch -

W.A.R.
Cunninlynguists -

Oneirology
Raekwon -

Shaolin Vs. Wu Tang
Lupe Fiasco -

Lasers